Digital business transformation, tactics development.
UX, UI and Content Creation
Sketching, wireframing and storytelling.
Engineering and Technology
Web, Mobile and Social Media development.
Intelligence and Insights
Research, data analysis and reporting.
WHO WE ARE
We are a digital agency with 20 years of experience and we know how to thrive in this environment.
We have and we know what it takes. We're a powerful combination of Design, Engineering, Strategy and Marketing that allows us to anticipate trends and build innovative and efficient solutions. We connect brands to people with professionalism and dedication and we never, ever, forget what matters most: to help our clients make their digital business transformation while generating results.
OUR VISION
Always improve our clients digital businesses.
We are in Digital as the athletes in a race: we want to win! And so, we exercise every day, acquiring and consolidating knowledge, training new techniques, challenging us to go ever further with innovative ideas that, supported by the most advanced technology, can enrich the costumer experience. We and our clients are a team, having the effectiveness and the result as a goal.
OUR TEAM
Less me, more we.
We are a multidisciplinary team of strategists, designers, engineers, managers, copywriters, proudly doers, creatives and geeks, reshaping digital experiences and ecosystem in perfect sync. Complementary of fine skills at its best. We know how to do it when it comes to Digital. Every time we start a new project we take a deep dive into knowing and understanding our clients businesses and brands and reset all of our assumptions.
Meet Our Team
WHAT WE DO
We offer a truly integrated digital service.
Digital Stewardship
Research and Data Insights
Brand Strategy to Costumer Experience
Goal Setting and Measurement

Creative Strategy, Direction and Concept
User Experience UX
Content Strategy and Execution
Wireframing and Interface Design
Website and Application Design

UX, UI and Content Creation
Full-Stack Web, Mobile, Social Development
Ecommerce Implementation
Technical Solutions Consultation and Partnership
Reporting and Management
Search Engine Optimization

Engineering and Technology
Content Strategy and Execution
Creative Concept and Execution
Copywriting
Community Management
Client Service 2.0
Influencer Engagement
Management and Reporting

Social Media and Engagement
Campaign Strategy
Channel Strategy
Digital Campaign Creation
Copywriting
Management and Reporting

Media and Digital Campaigns
Research
Report
Optimization
Analytics

Intelligence and Insights
OUR CLIENTS
Brands we've proudly partnered with.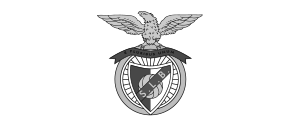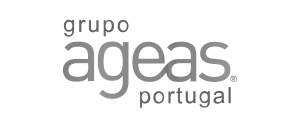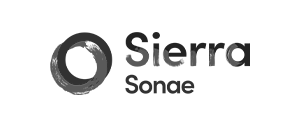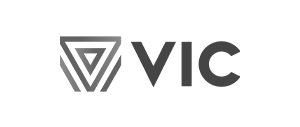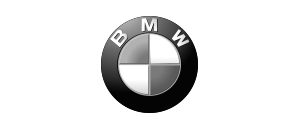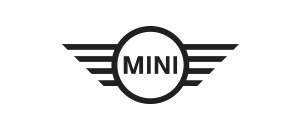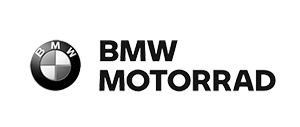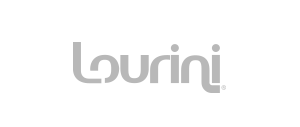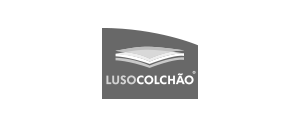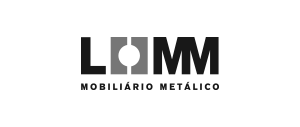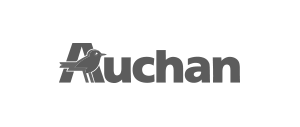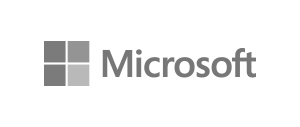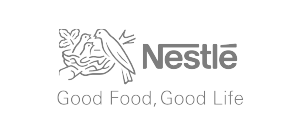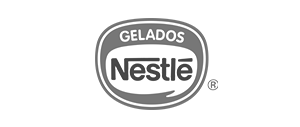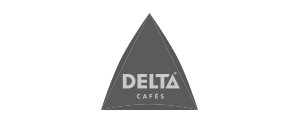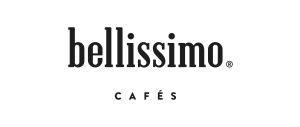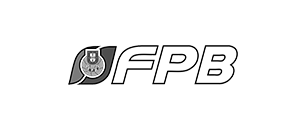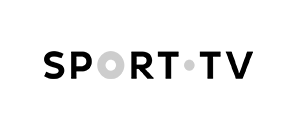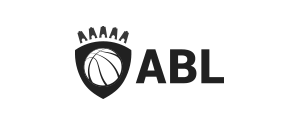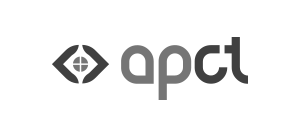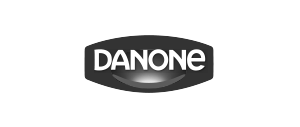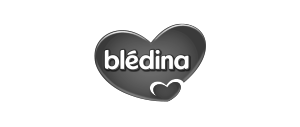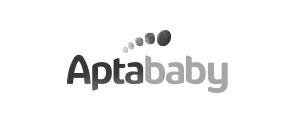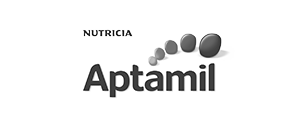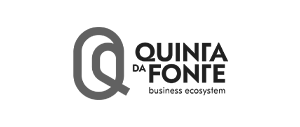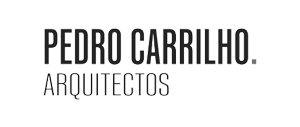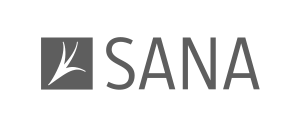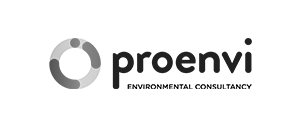 GET IN CONTACT
We would love to meet you and/or to know more about your business. Leave us a message and we will get back to you.
Address
Edifício Mar do Oriente
Alameda dos Oceanos, nº 61, 2.2
1990-208 Lisboa
t_insight

t_insight

t_insight

t_insight

t_insight

t_insight

t_insight

t_insight

t_insight

Load More